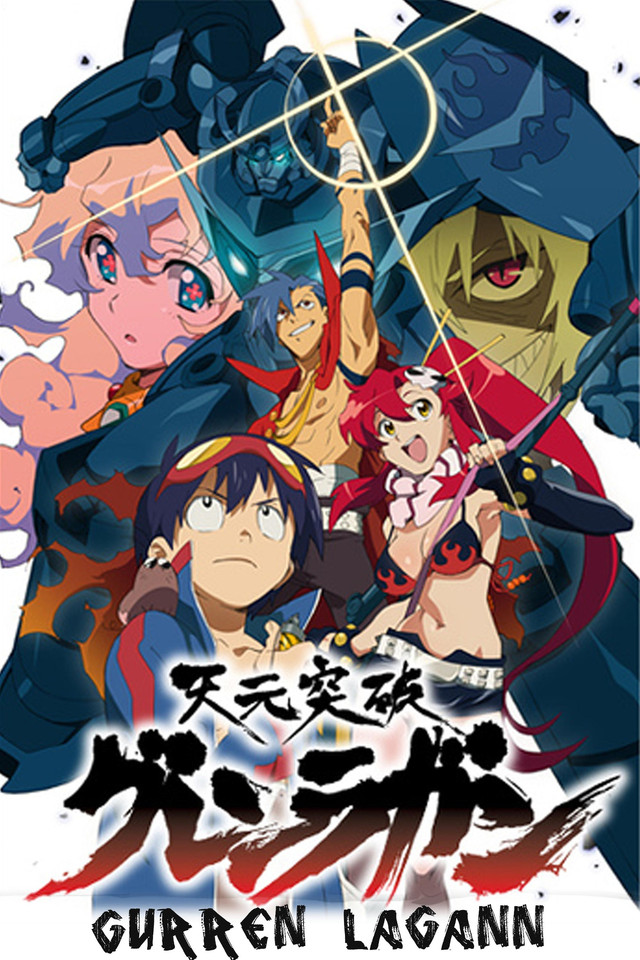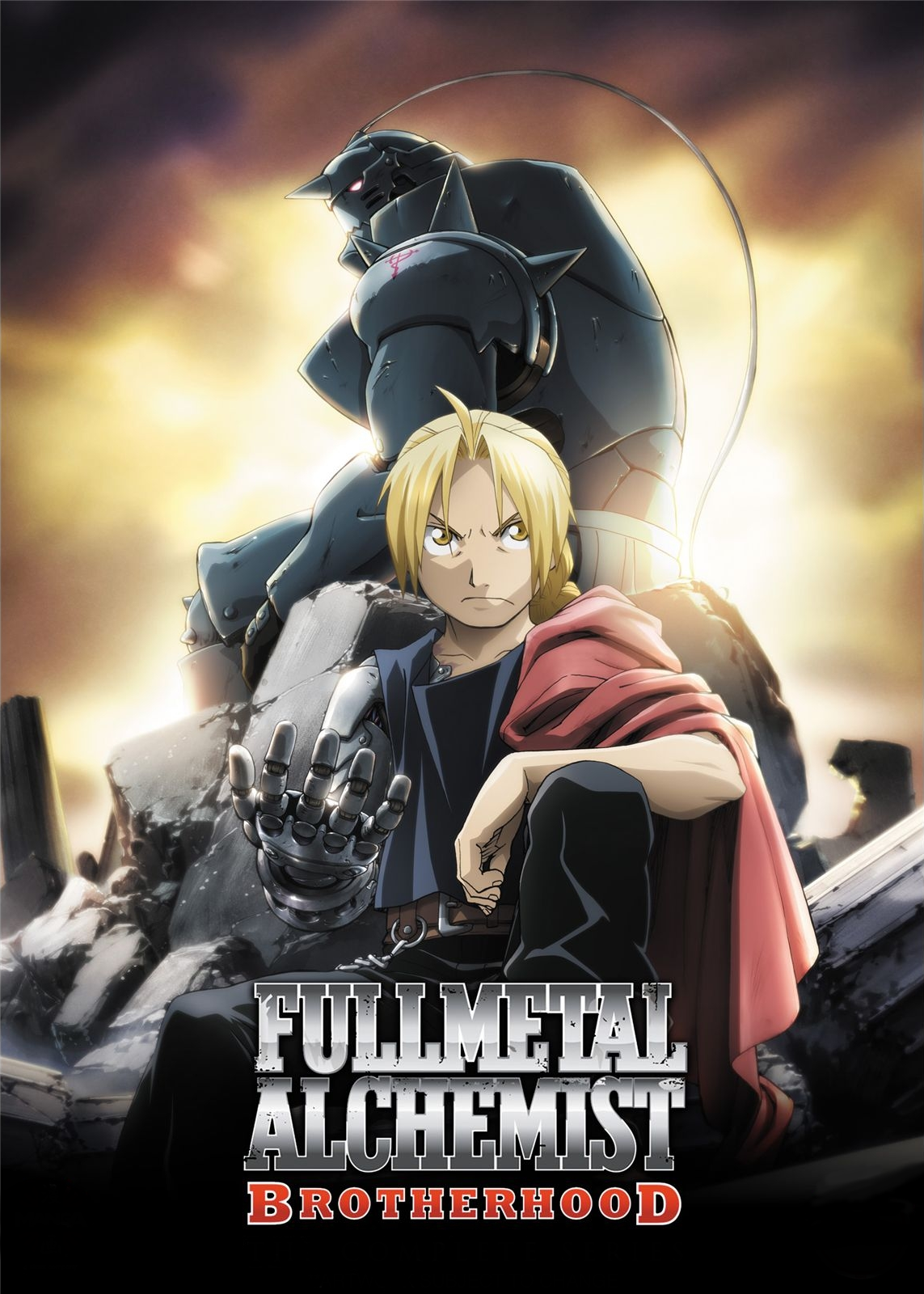 The Whippersnappers are returning to the air! Join Corey McCleery, Superversive SF columnist and author of the serialized novel "Daughter of Sol", with stories appearing in the upcoming Pluto and Mercury anthologies, and Anthony Marchetta, co-author and editor of the critically acclaimed anthologies "God, Robot" and "Tales of the Once and Future King", as well as author of the Superversive column for the Castalia House blog.
On Saturday, May 19, Corey and Anthony will be discussing the two classic anime shows "Gurren Lagann" and "Fullmetal Alchemist: Brotherhood". As both are big fans of the shows the discussion promises to be both interesting and enlightening.
Alas, the third musketeer is absent this week. We congratulate April Freeman on her upcoming marriage to Pierce Oka, and hope the continued planning goes well.
Remember – this Saturday, May 19, 10 AM. Join us for what promises to be a fascinating conversation on two of the greatest anime of all time!